Night Ride Vent Cupholder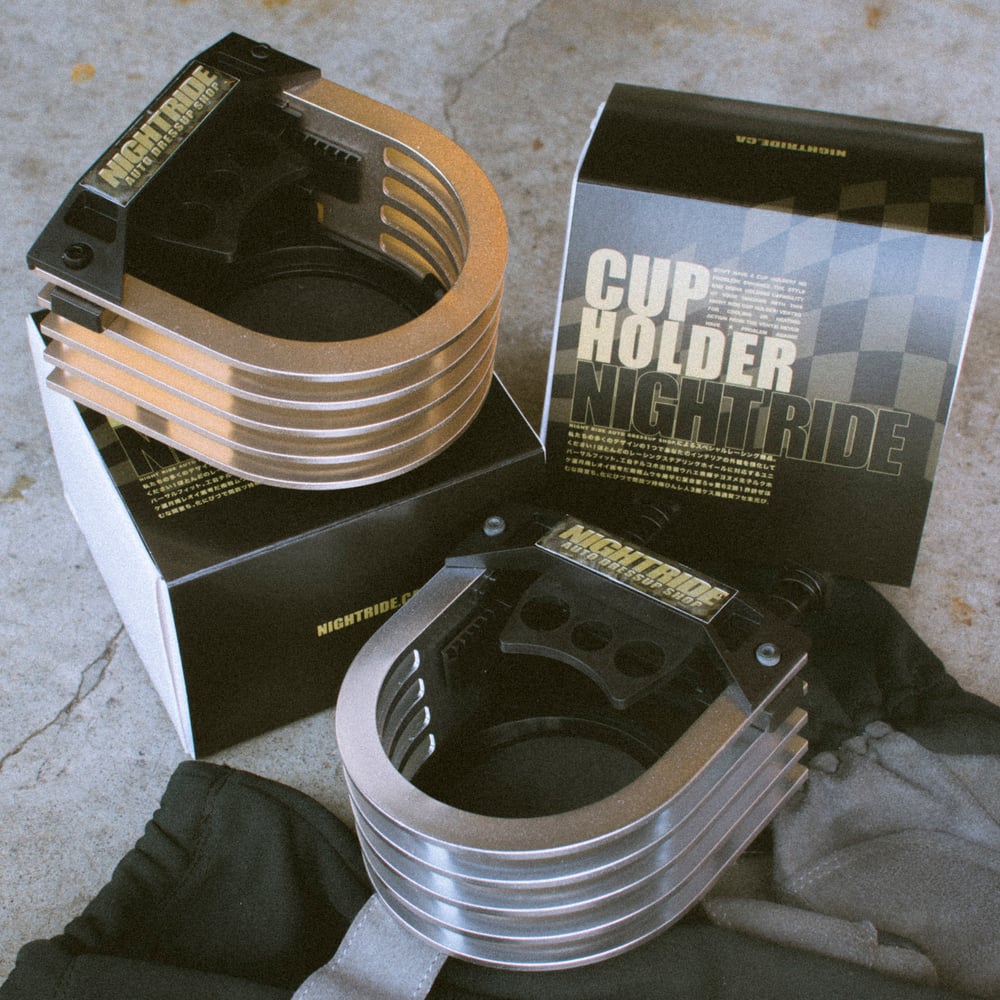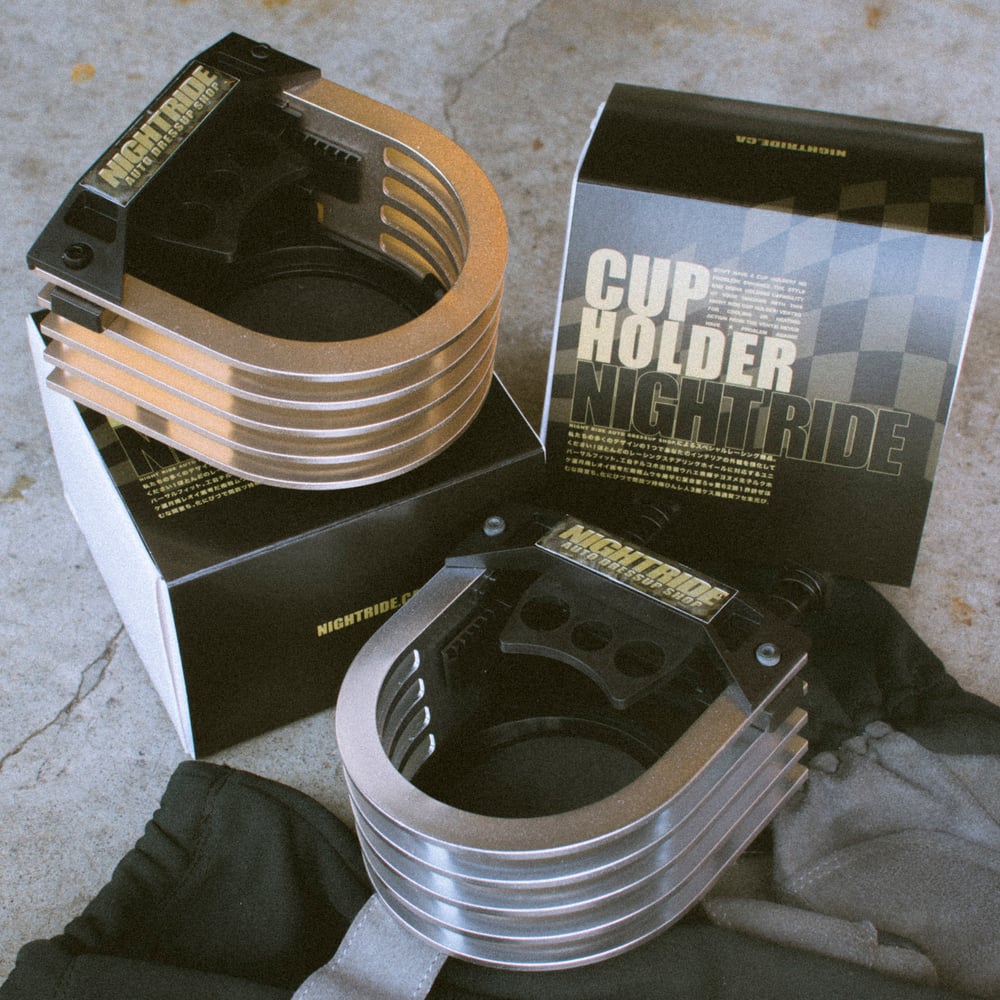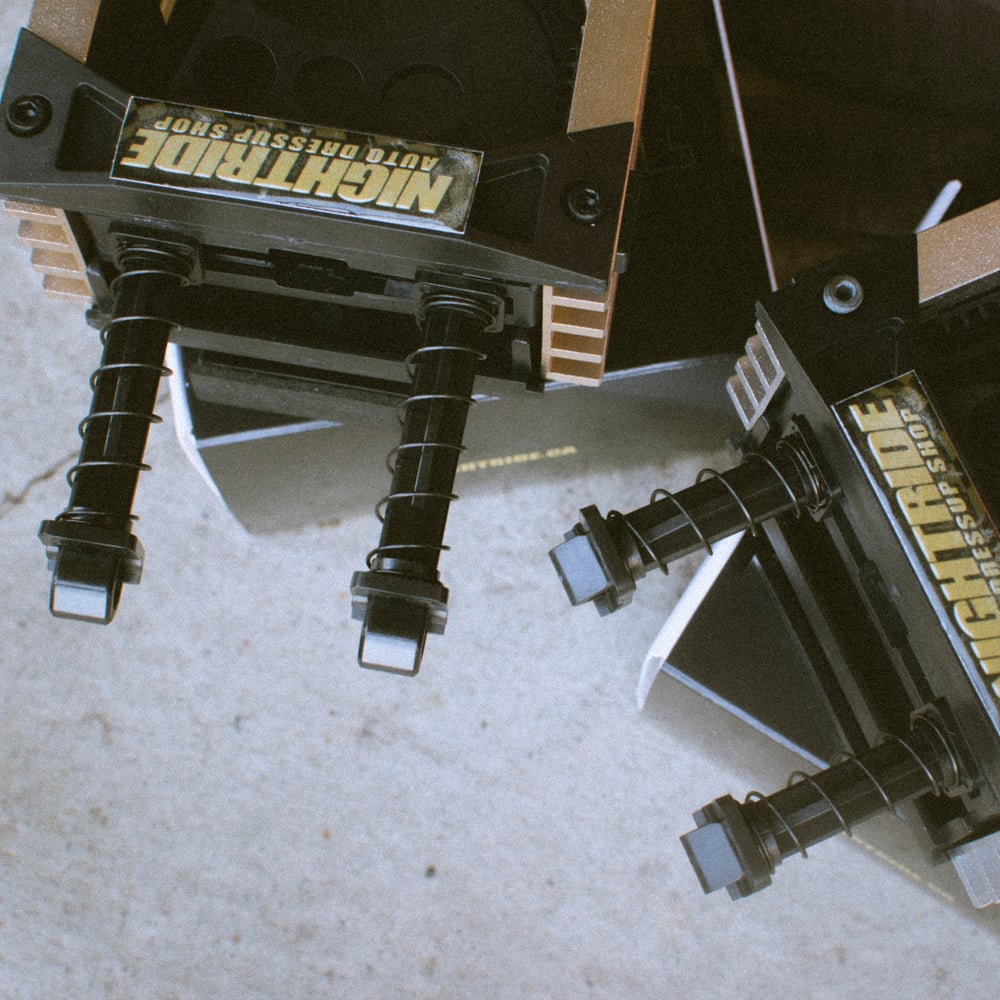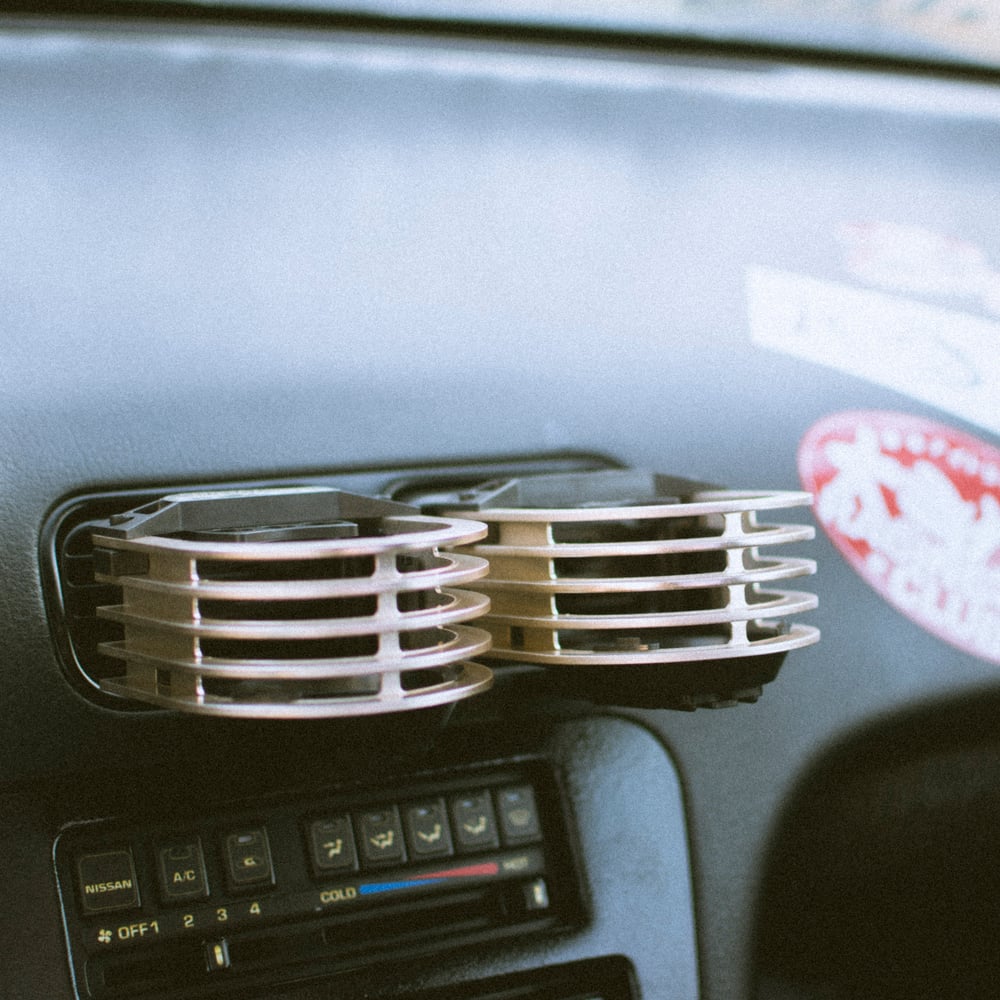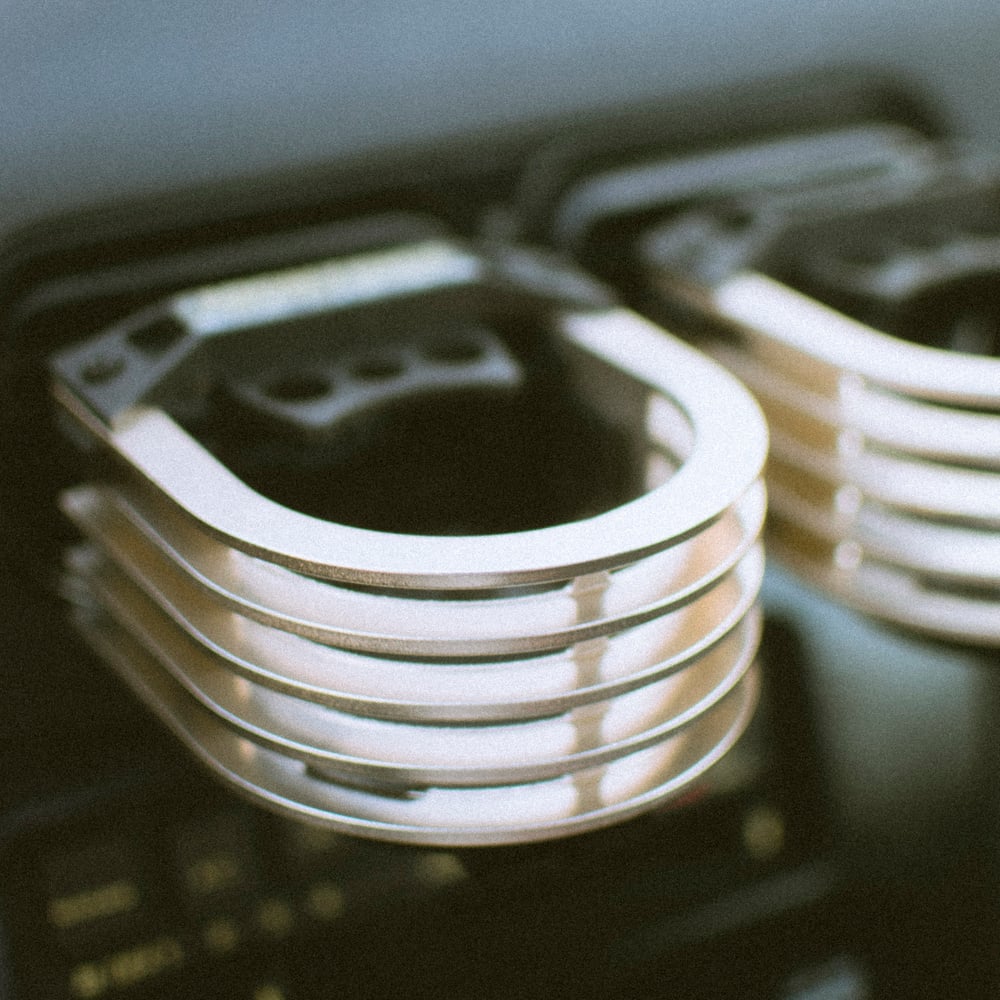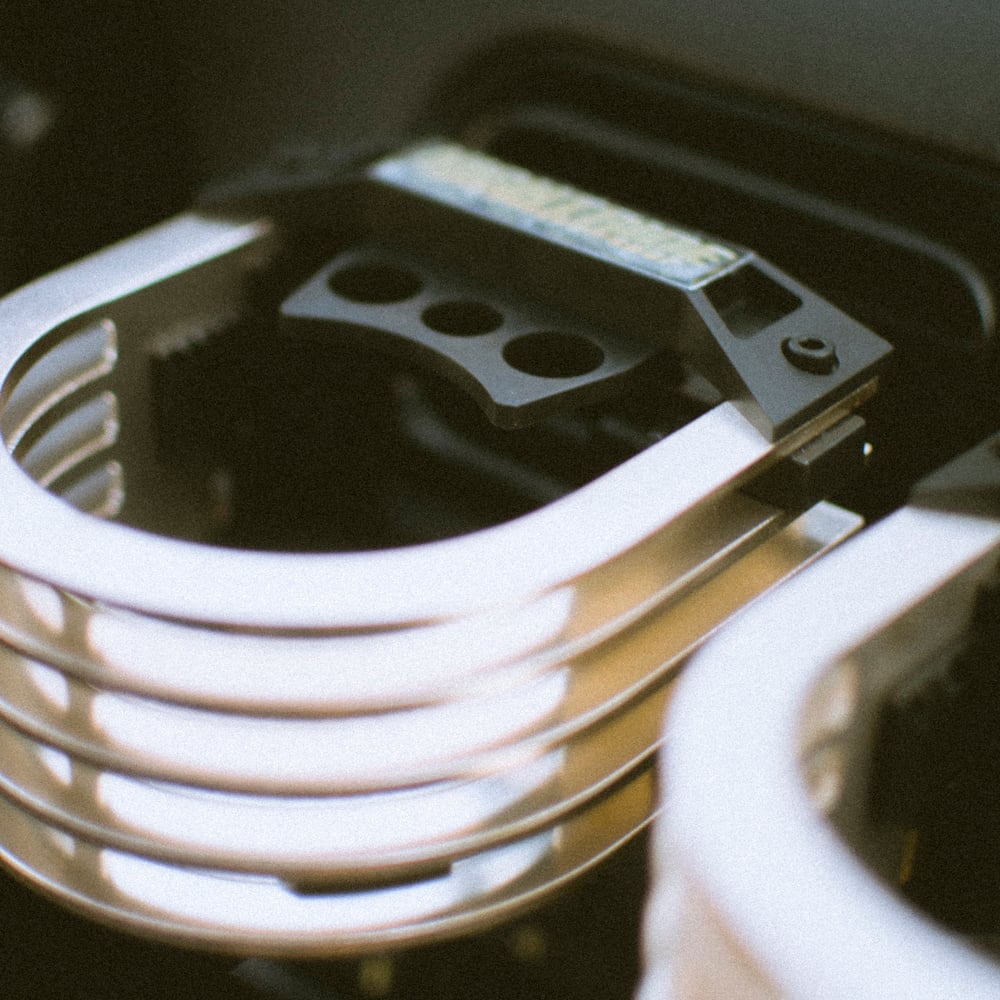 Special racing product by Night Ride Auto Dressup Shop. Did the manufacturer of your car forget to add a cupholder? Not a problem! Keep your drink cool and your style cooler with our universal vent cupholders!
Available in Gold and Silver. Comes with 2 sizes of clips, fits every car we've tried them on!